12 September 2019 | General
Saadiya Lagan
It is seven thirty in the morning and as usual, my sisters and I are getting ready for work or school whilst my mother's shouting at us to hurry up or we'll miss the bus!

I don't mind reaching the office a little early as I can then avoid the Vacoas – Ebene traffic. First thing I do is to switch on my computer and go through any urgent emails. Then, as a few more of my colleagues come in, we go and have breakfast in the staff area.
The morning sun filters through the bay windows and from here, I can even see the sea. It's not a bad way to start the day.
I'm back at my desk before 9 am, the official start time and start my most important task of the day – my to-do list. Today is our weekly team meeting and I must make sure that all my work is up to date. One of my main responsibilities is the application of Tax Residence Certificates for over 100 companies with different start dates, so I must ensure that my tracker is up to date.

My phone rings and it's someone from the finance department. They are issuing an invoice and have a VAT query.
My phone rings and it's someone from the finance department. They are issuing an invoice and have a VAT query. I think I know the answer but quickly check the legislation before confirming the answer with my manager. I then email the finance department before our team meeting.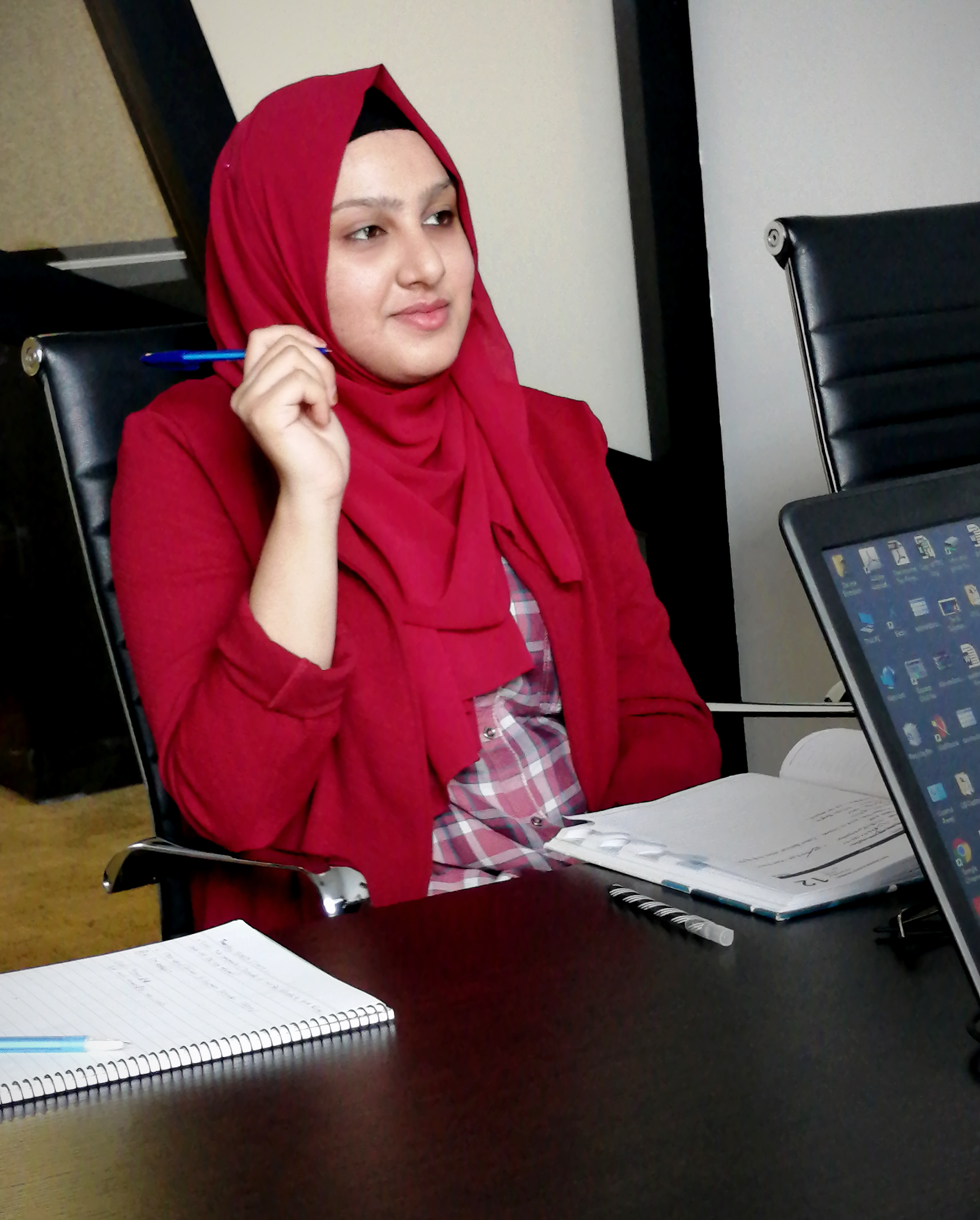 It's a good thing I updated my tracker as both the manager and director ask me various questions. I am able to answer them confidently. We also discuss our monthly compliance workload and break it down between the four of us. I enjoy this part because it makes me feel that we are truly part of the team – everyone gets involved in the work.
By the time I get back to my desk and deal with a few emails, it is already lunchtime. My mum packed my lunch today and I will eat with some of my colleagues, who have now become friends. We even have a little time to walk to the nearby shops where I cannot resist the temptation to buy a pack of biscuits.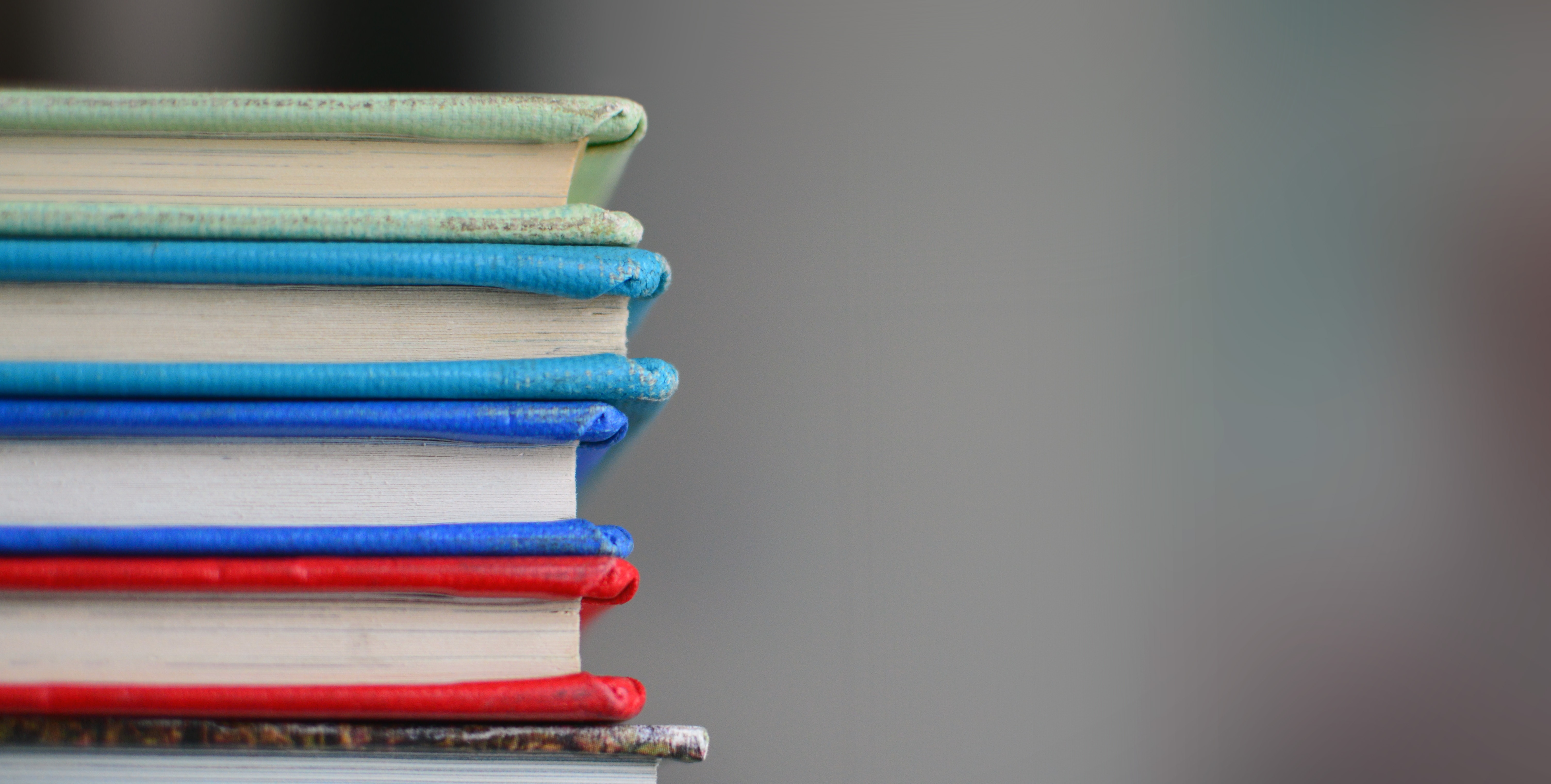 Once I'm back at my desk, I start on a complex tax computation for a large company. Whilst it is challenging, I am also learning to read the legislation and to develop my critical thinking. The afternoon goes by quite quickly and it is nearly time for me to leave. I leave a bit early today because of my ACCA course. I am allowed to leave half an hour early for my courses each week as long as I make up the time and this is one of the many reasons I enjoy working at finctax. My manager and director are both professionally qualified and they push me to pursue my qualification. 
They are invested in my personal and professional growth. They let me manage my workload and I repay their trust by doing my best to meet deadlines. As they are both approachable and generous with their time, they inspire me to give my best at work – through the quality of my work and attention to detail. I don't even mind the odd times when we work late because we all stay late and eat dinner before focusing on work. 
I have never worked in tax before and 11 months after joining finctax, I am so happy that I made the jump and feel lucky to be part of and work in such a supportive environment.